Free shipping on all orders $50 or more!
Use Code: SUMMERSHIPIT


Last minute things needed for school? A jumpstart on the holidays? Looking for an awesome tee. Just starting a business? We've got you covered.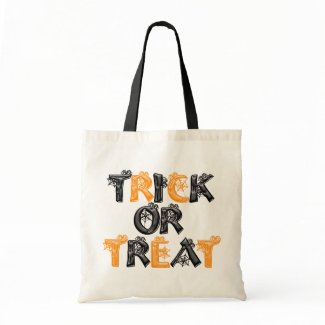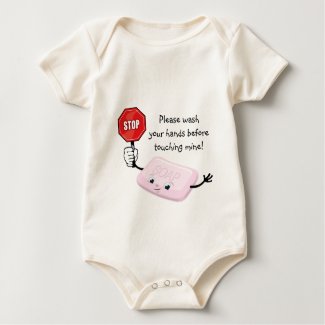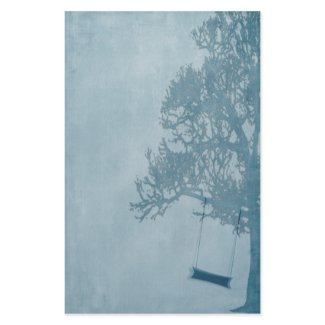 Free economy shipping on all orders of $50+
To qualify for this free shipping offer, one or more Zazzle products must be purchased with a net sale price equal to or greater than 50.00 dollars and economy shipping must be selected as the shipping option. The coupon code SUMMERSHIPIT must be entered during checkout to receive the offer. The free shipping offer is for economy shipping to U.S. addresses only. Offer does not apply to shoes, skateboards, binders, or photo sculptures. Shipping charges will apply to oversized orders and orders being shipped on an expedited basis or outside the U.S. Offer is valid from August 30, 2010 through September 1, 2010 at 11:59pm PT. Your order must be placed during that time to qualify for this special offer. This promotional offer may not be combined with any other Zazzle promotional or discount offers. Offer valid on
Zazzle.com
only.